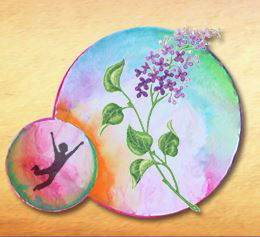 Enrollment
If you are interested in Lilac Children's Garden, there are a two ways to begin:
If you want to enroll after checking us out, we will send you an enrollment package upon request.
TUITION
Tuition for the 2022-2023 school year will be based on a pledge system. The average tuition that will pay for budgeted expenses is $675 per student enrolled. Families may choose to pledge at a minimum level of $620, an optimal level of $700. Please keep in mind the pledges received must cover our total budgeted expenses. We may need to send out requests for revised pledge amounts or request an additional amount per family to cover the short-fall if the pledged amount does not cover expenses.